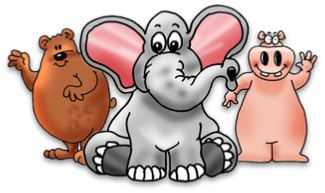 TESTIMONIALS
"Annie really enjoys her time and nursery it shows as she never wants to come home! The nursery staff are fantastic and treat Annie as one of their own. I would strongly recommend Ark to anyone!" Parent 2-year-old girl.
"My son has been coming to nursery for 4 years and they have always been welcoming and accommodating to our needs. He has improved in confidence & learnt al lot during his time here. He will miss his nursery 'family'." Parent 5-year-old boy.
"My son has been at Ark Day Nursery for over a year now and he loves it. We chose the nursery because it felt more like a family business that a money-making enterprise, the staff are very welcoming and friendly, everyone knows everyone which means that it is a very sage environment for children. I would not hesitate to recommend the nursery and have already put my daughters name down in preparation for my return to work." Parent 2-year-old boy
"Both of my daughters attend Ark Day Nursery & have done since 2010. I visited many nursery's before choosing this one. From the beginning there has been a warm & positive atmosphere. My eldest daughter has Cerebal Palsy, which means she can struggle with daily activites. Ark Day Nursery have always ensured she in included in activities and encouraged her social skills. Her confidence has flourished. Ark Day Nursery has become the girls second home, it is so reassuring to see how happy & settled they are." Parent of 2 girls.
FEE'S
Please contact us for a breakdown of fee's and to book a visit.
OSFTED
We are OFSTED registered. Please click here to view our OFSTED inspection.
EARLY YEARS FOUNDATION STAGE FRAMEWORK
At Ark Day Nursery we follow the Early Years Foundation Stage Framework (EYFS), The EYFS Framework exists to support all professionals working in the EYFS to help your child, and was developed with a number of early years experts and parents. We have compiled a guide to help you understand the EYFS better which can be viewed here.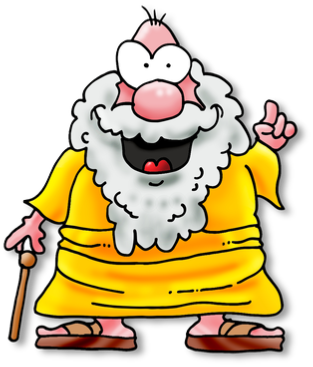 More info...